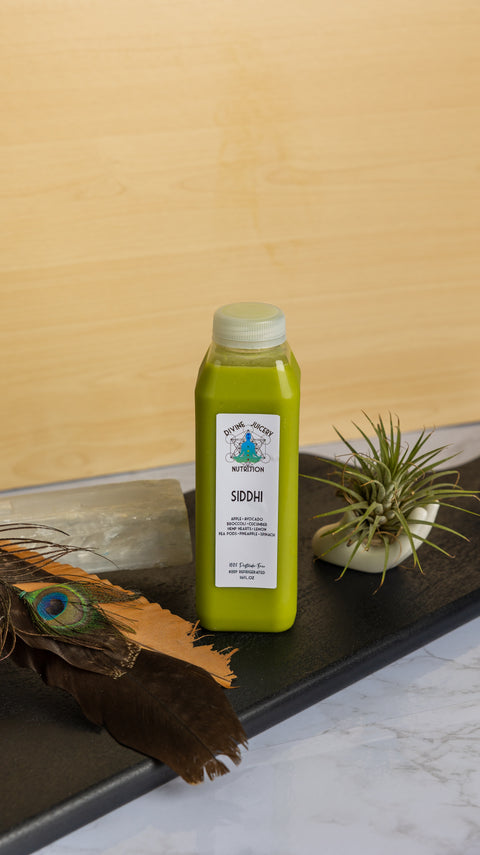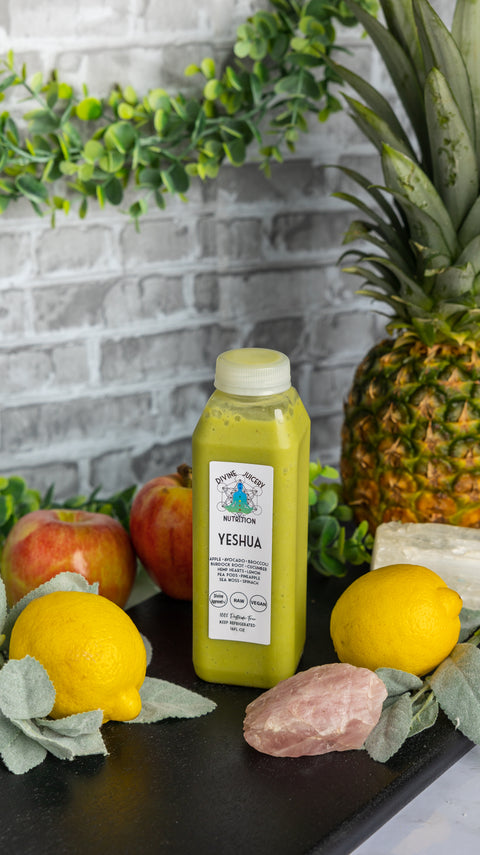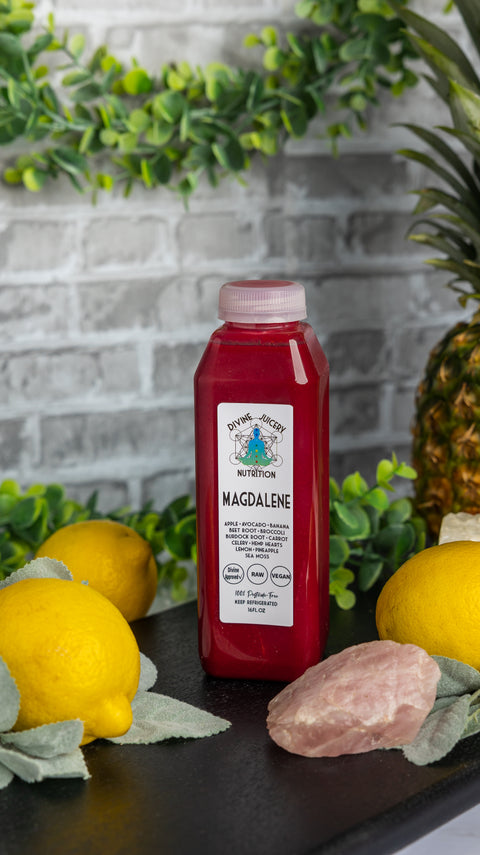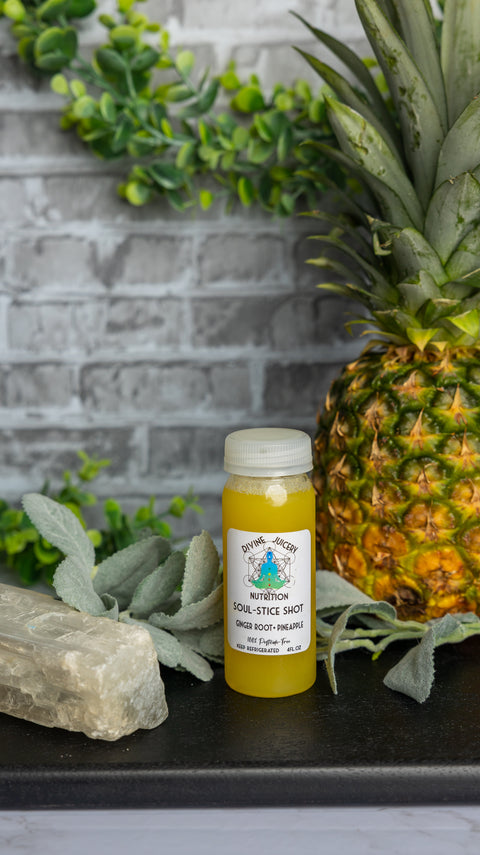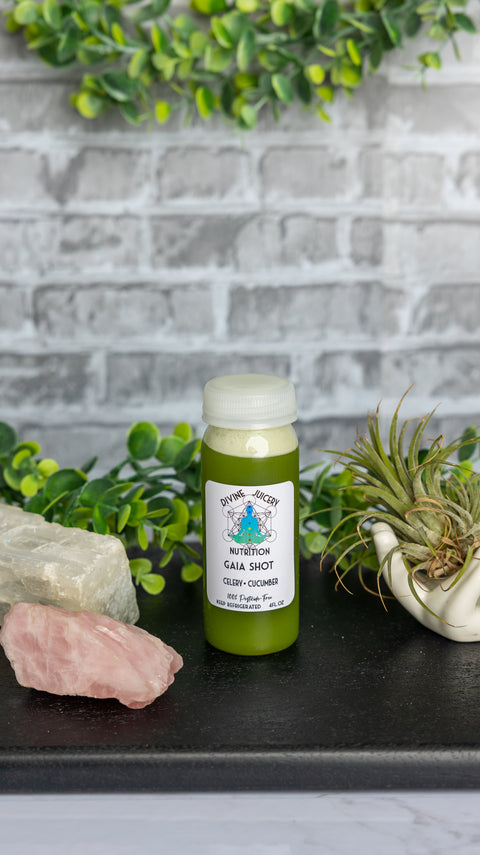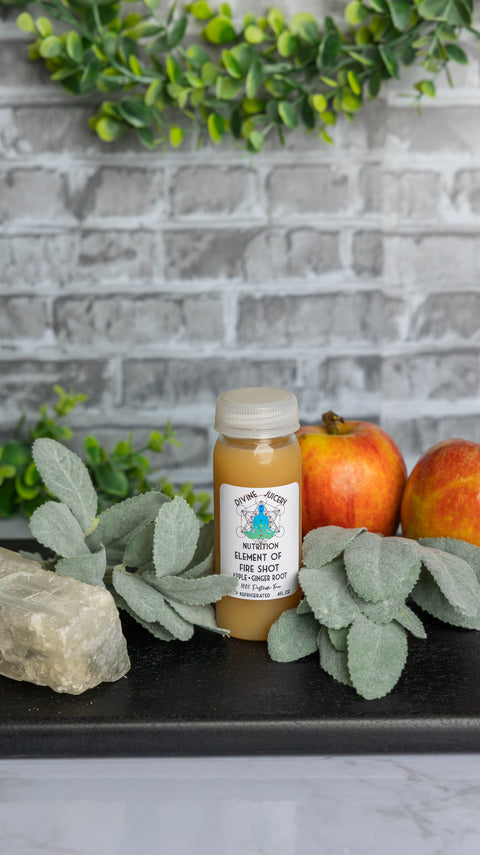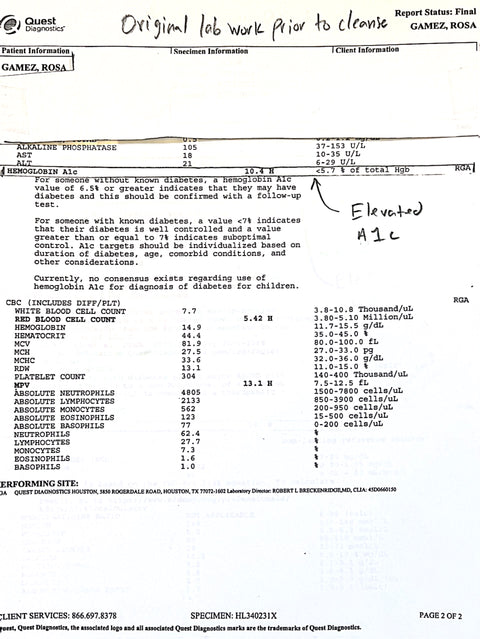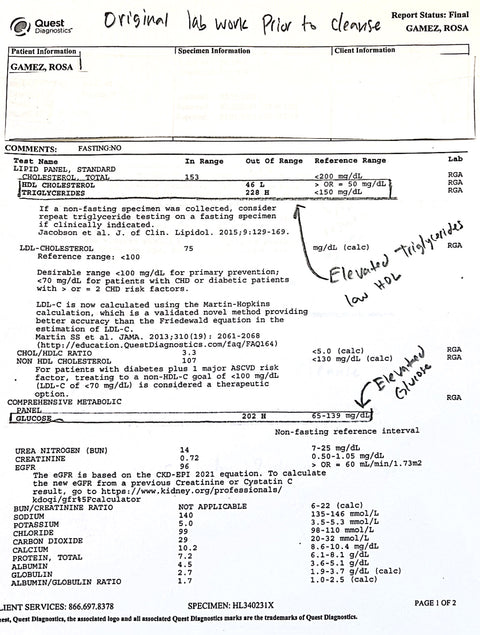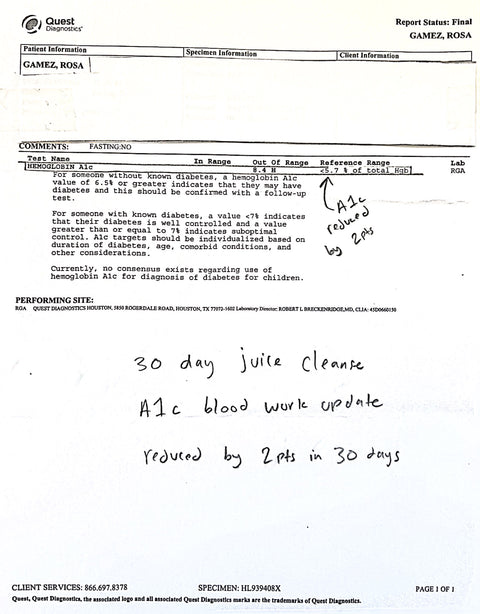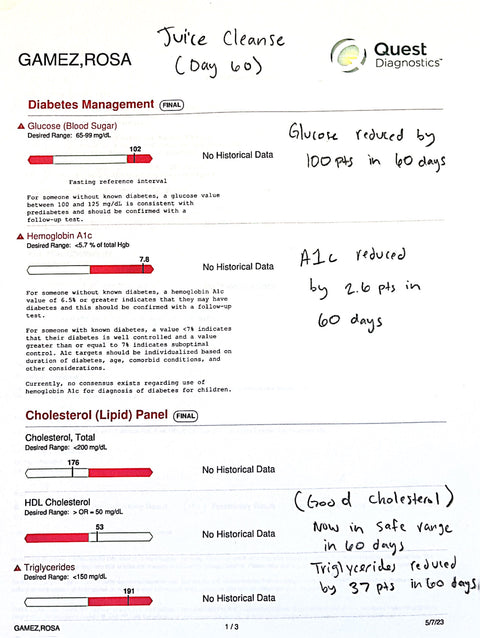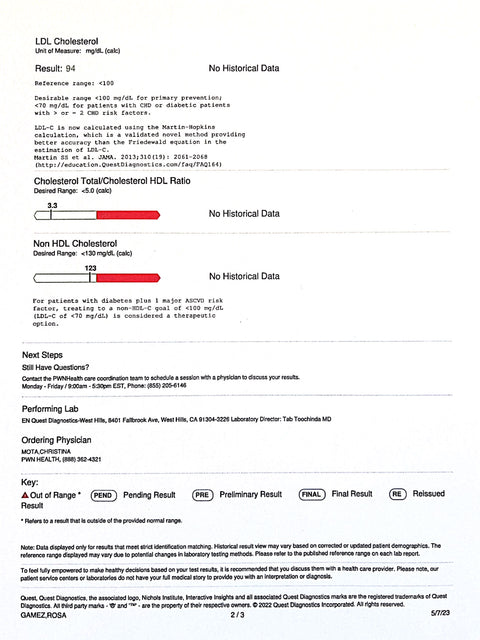 Divine Juicery & Nutrition
Juice Cleanse: Diabetes, Cholesterol & Blood pressure
Members pricing:                    Membership sign up
1 day: $58.58
2 day: $117.17
3 day: $175.75
4 day: $234.34
5 day: $292.92
6 day: $351.51
7 day: $410.10
*See our clients 30 day and 60 day juice cleanse blood work for A1c, cholesterol, glucose, and triglyceride reduction/ reversal in product pictures*
Diabetes benefits
Helps promotes insulin sensitivity.
Assist in lowering and/or reversing elevated A1c.
Helps lower elevated glucose levels (blood sugar).
Helps reverse metabolism dysfunction.
Helps reverse oxidative stress on cells.
High cholesterol/ High blood pressure benefits
Helps increase HDL (good cholesterol)
Assists lowering bad LDL (bad cholesterol)
Helps dissolve cholesterol deposits.
Relaxes the artery muscles and lining.
Helps endothelium become more elastic.                                                                                                                           
 Weight loss: 

On average you can expect 1-3 pounds of weight loss per day depending on your body type. (Example: If someone were to embark on our 5-day cleanse you could expect anywhere from 5-12 pounds of weight loss.) We recommend a 3-day cleanse minimum if this is your primary goal.

                                             
How it works:
What time to consume your juice:

 

On the top of each juice bottle, you will see a day and time of when to consume each juice. Follow the time protocols on the bottle caps throughout the cleanse duration.
9am: Morning shot
10am: Juice
1pm: Juice
4pm: Juice
7pm: Juice
What can I eat:

 

We recommend to only consume your juices. However, if you absolutely need to eat something then you can have 1 avocado, 1 handful of berries or 1 banana once a day is ok. (Only 1 item per day). This will take the edge off without disrupting the detox process.
What can I drink:

 

Drink as much water as you'd like – alkaline water recommended. Also, 1 cup of organic unsweetened tea once a day is ok as well.

 

No coffee.
Ingredients:
 Siddhi: Apple, Spinach, Pineapple, Cucumber, Lime, Broccoli Stem, Pea Pods, Avocado, Hemp Hearts
Element of Fire Shot: Apple, Ginger
Gaia Shot: Cucumber, Celery
Yeshua: Apple, Spinach, Pineapple, Cucumber, Lime, Broccoli Stem, Pea Pods, Avocado, Hemp Hearts, Sea Moss, Burdock Root
Magdalene: Apple, Pineapple, Celery, Carrot, Broccoli Stem, Beet Root, Lemon, Banana, Avocado, Hemp Hearts, Sea Moss, Burdock Root
Soul-Stice Shot: Pineapple, Ginger
Quintessence: Pineapple, Apple, Spinach, Beet Root, Banana, Blueberries, Sea Moss, Burdock Root
Stay committed: Be sure to maintain all the benefits youve gained on the cleanse by consuming our weekly juice packs that support and help regulate diabetes, cholesterol and blood pressure.
Disclaimer: The statements made regarding these products have not been evaluated by the Food and Drug Administration. The efficacy of these products have not been confirmed by FDA approved research. These products are not intended to diagnose , treat, cure or prevent disease. All information presented here is not meant as a substitute for or alternative to information from health care practitioners. Please consult your health care professional to see if this product is right for you.